You are here: Home » It's your car, so you choose the repairer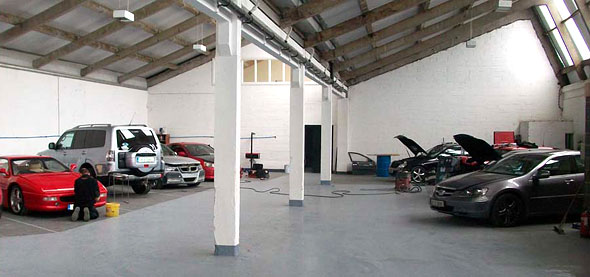 Are you claiming from your insurance company?
We can handle all paper work for you and liaise with your insurance company to process your claim. Remember that you have the right to use the Repairer of your choice. Your Insurer may advise you to use their own Approved Repairer, but the final choice remains with you, the Policyholder. Meeting repair standards set by the manufacturers is, and always has been, our number one priority at Stewarts Crash Repairs.
The Accident wasn't My Fault, why should I have to claim on my own Policy?
If the accident wasn't your fault, you do not have to claim on your own policy. We can obtain authority to repair your vehicle directly through the at-fault Insurers, supply a like for like replacement vehicle for the duration of repairs, remove the need for you to pay any excess, and obtain re-imbursement for any out of pocket expenses.
Will you carry out any other work I would like doing at the same time?
Yes. It is cost effective to have additional work carried out at the same time as another repair, please speak to one of us for a detailed estimate.
Excess?
Should your insurance policy carry a compulsory Excess you will be required to pay this amount directly to us.
We offer a 100euro reduction on your excess.